Home Learning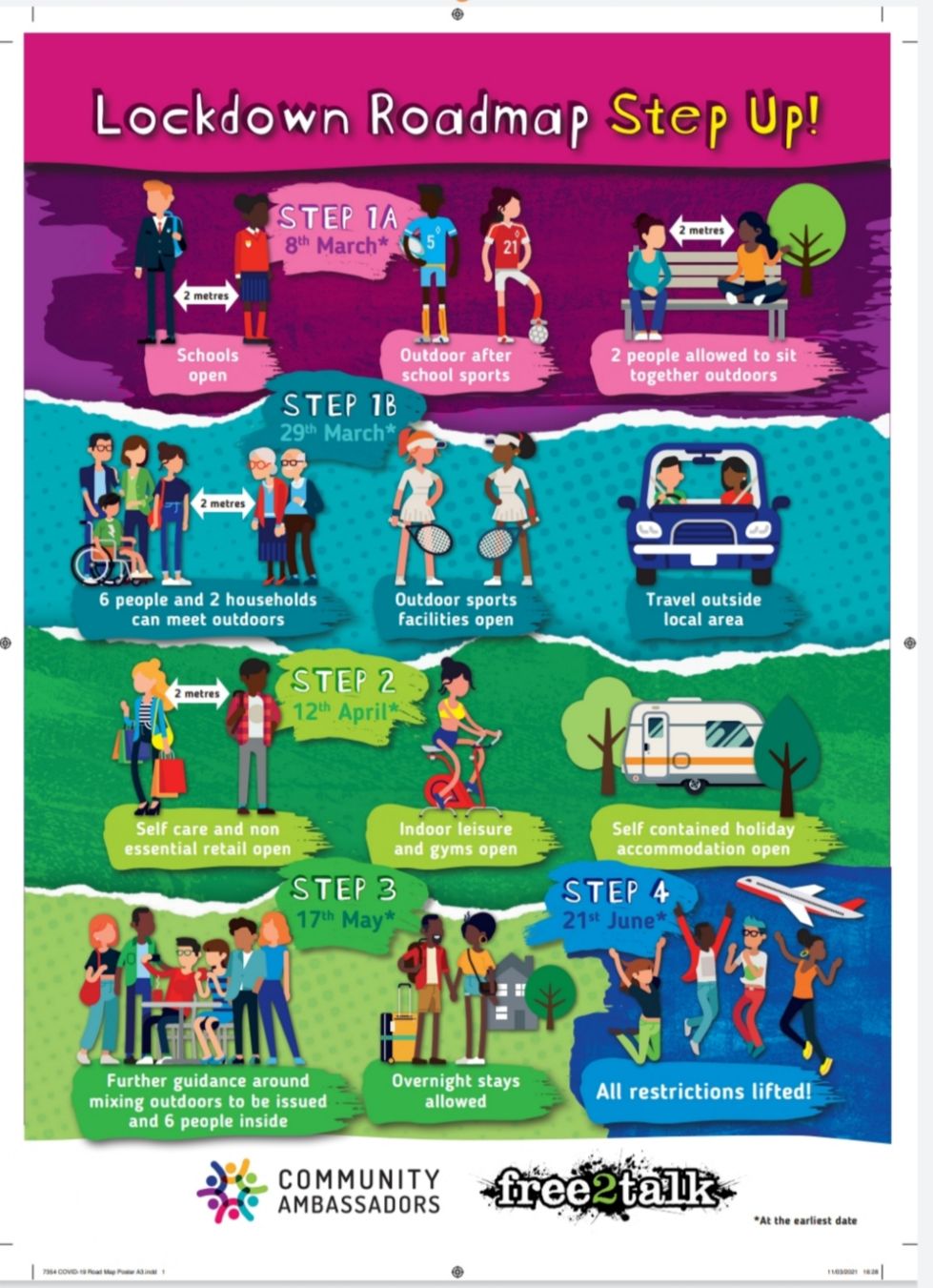 Don't forget:
Homelearning
Every Friday, each classes work for the week is loaded onto their class page for you to access.
Although we have uploaded four hours of learning for every day of the week we know that it can be hard to get everything done. Please remember to just do what you can and also remember that we are here to support if you need it.
Year group email addresses
Each year group has a dedicated email address so you can direct any questions about home learning to your child's teachers. Please also use this to send us pictures of learning that you are completing at home as we love to see what children are getting up to.
Teacher check in calls
Teachers from your child's year group will be calling every week that we are in lock-down to check that you are getting on well with home learning. Please note that sometimes teachers will be calling from home so the school's phone number might not show when they ring and you may see a No Caller ID message.
Paper learning packs
If you have requested a paper pack, these can be collected from the school office
Friday 2pm - 3.15pm
Monday 9am - 3.15pm
Good luck and stay safe!
---
Please scroll down to find our Remote Education Provision: Information for parents and our full Remote Learning Policy.
StarLine is available to parents and carers of pupils from all schools nationwide. Free, confidential advice is available six days a week by phoning the StarLine team on 0330 313 9162. For more information, visit www.starline.org.uk or follow @StarLineSupport on Twitter.
General Links for All
Have you heard the news? All our interactive games, videos, audiobooks and more have been made free (UK and Ireland) for January.
Simply sign up for a free account (if you haven't already) and sign in. No PINs or codes needed
Teachers Club - for parents signing up, please write PARENT in the text box under 'Job Title' and include your home address (instead of a school address) when completing the registration form