Areas of Learning
We have created a list of suggested activities and links you could do at home. We have please feel free to mix and match to suit your own children's needs and to allow brothers and sisters to work on joint projects
Reading
Please read and share the books that you have at home with your child. Outside our school gates is a box to swap and share books.

Loving2read has lots of free children's books once you create a login. It's easy even from a smart phone. It also tracks how many books you have read on your profile.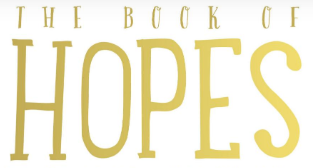 The book of Hopes Is a free book (online so far) for all children and families, the extraordinary collection of short stories, poems, essays and pictures has contributions from more than 110 children's writers and illustrators, including Lauren Child, Anthony Horowitz, Greg James and Chris Smith, Michael Morpurgo, Liz Pichon, Axel Scheffler, Francesca Simon and Jacqueline Wilson.
Maths
Music

P.E
Updated Physical Activity Guidelines
Children and Young People (5 to 18 years)
• Children and young people should engage in moderate-to-vigorous intensity physical activity for an average of at least 60 minutes per day across the week. This can include all forms of activity such as physical education, active travel, after-school activities, play and sports.
• Children and young people should engage in a variety of types and intensities of physical activity across the week to develop movement skills, muscular fitness, and bone strength.
• Children and young people should aim to minimise the amount of time spent being sedentary, and when physically possible should break up long periods of not moving with at least light physical activity.
Children and their families could also be encouraged to create super small sided games (invasion, net & wall, strike & field, target or tag) that could be played at home.