School Meals
As of w/c 29th June we are pleased to advise that we will be offering a larger selection of fillings for our packed lunches.
Unfortunately, we are experiencing technical difficulties with our Wisepay ordering system which means you will be unable to place any orders online and any orders that have already been placed will need to be reordered.
Therefore, I have attached a copy of the new menu and an order form which should be completed and returned no later than Thursday 25th June to pcrawford@grettonprimary.org. You can either complete the order form in the word document and return it via email or if you wish you can put your preferences in main body of an email. Also just a reminder that any child ordering a school packed lunch will receive this free of charge.
Please find at bottom of the page, our current menu and a pdf/word order form.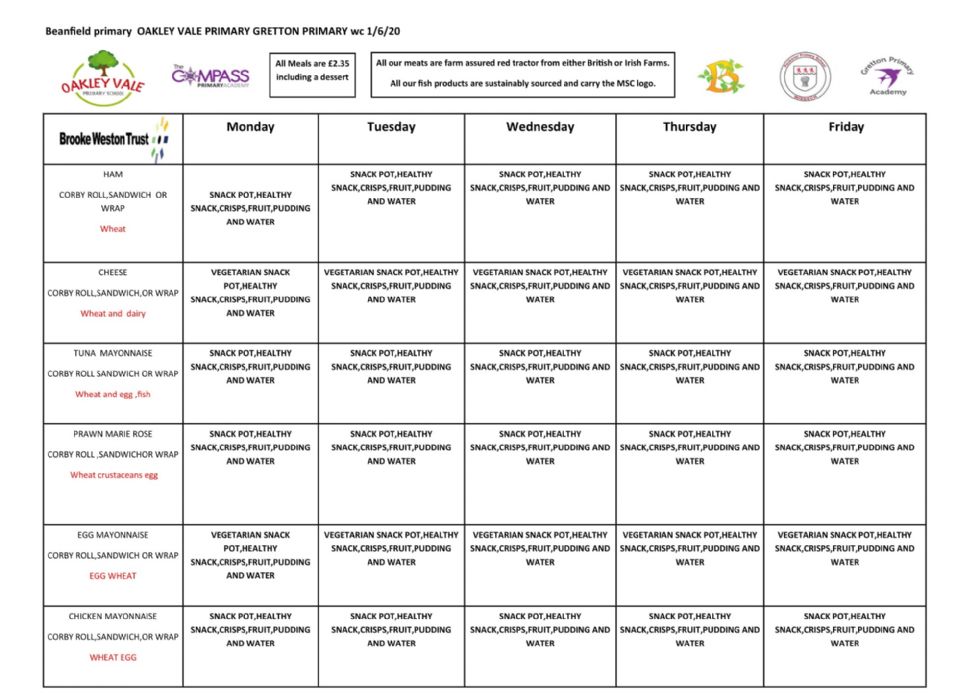 *Menus at end of page
Lunch Orders
School meals are £2.35. Please login to your Wisepay account to order
Please ensure that you place your meal orders on WisePay by Wednesday night, for the following week. This system is automated and the school are unable to add meals after the cut off date.
ALL meals need to be ordered online, even if your child receives a free meal.
A meal will ony be provided for your child if you have ordered one.
Please remember to cancel any meals if your child is attending a school trip.
FREE SCHOOL MEALS - Please order through Wisepay
Packed Lunches
Children are welcome to bring sandwiches to school, but we ask that you provide your child with a healthy lunchbox and discourage crisps and sweets. Our Eco-council would strongly recommend a no-waste lunch, so please try to keep packaging to a minimum. Your child will bring home any food they have not eaten (rather than throwing it away at school) so that you can see exactly what they have eaten.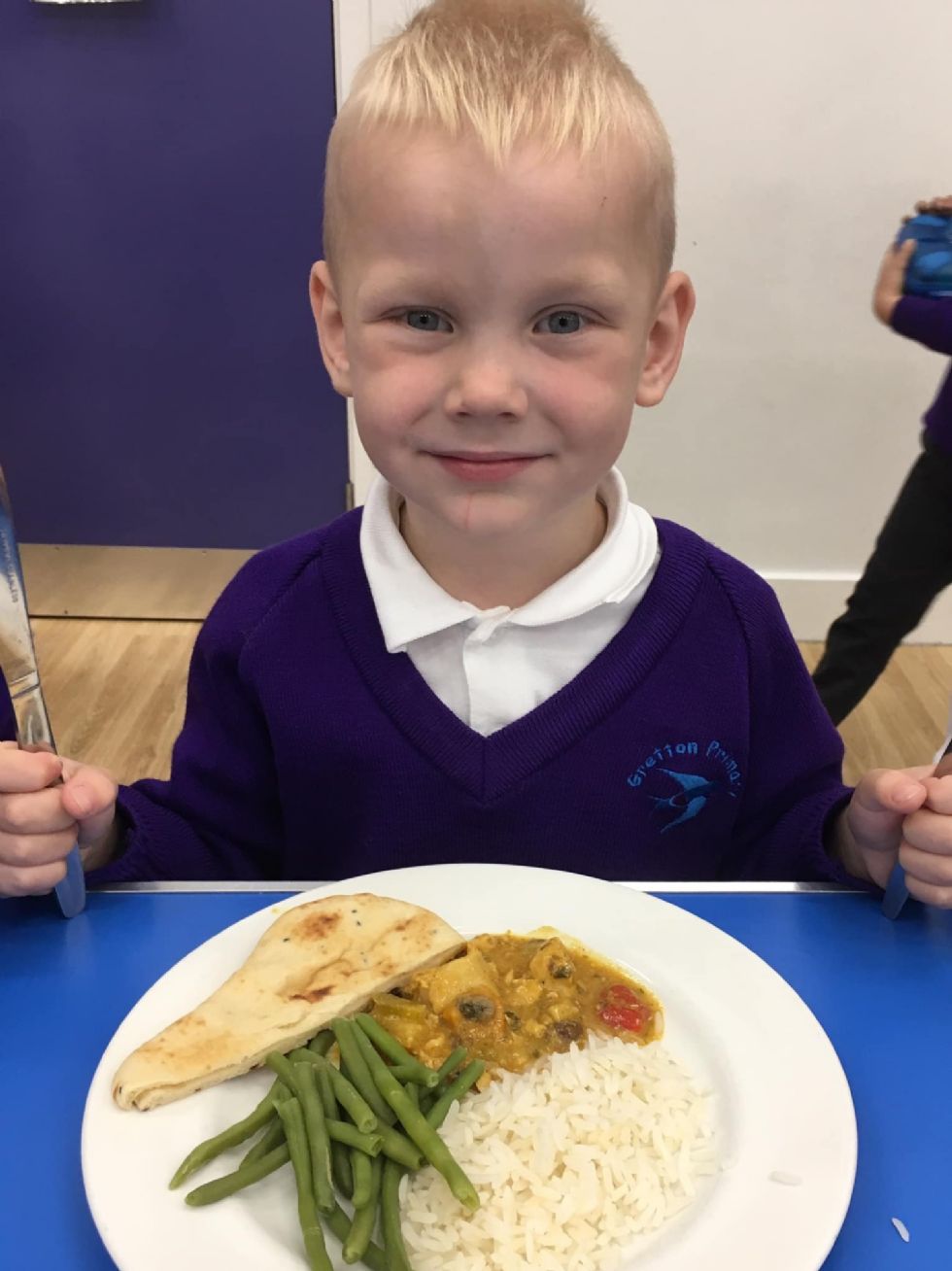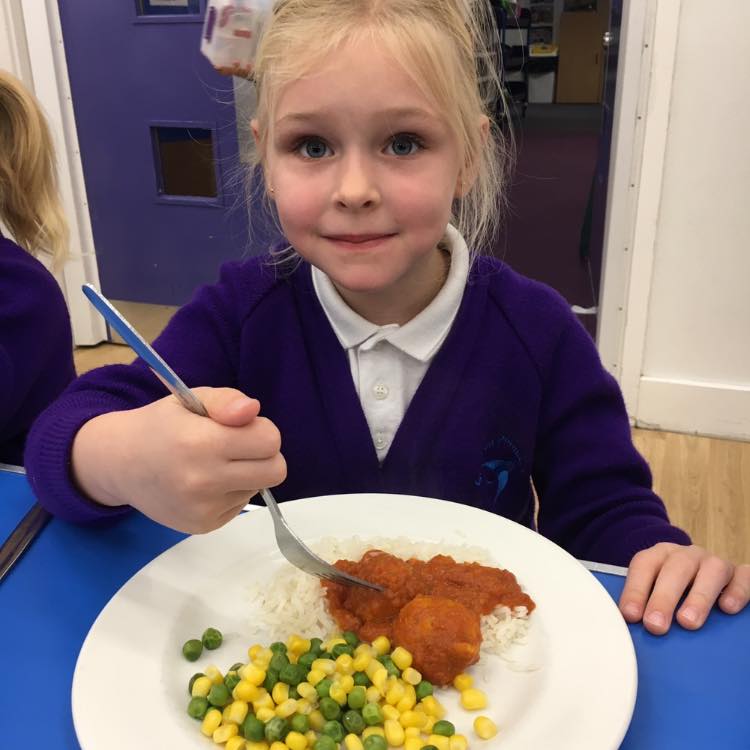 HEALTHY MEALS IDEAS FOR BUSY FAMILIES
After Jamie Oliver's School Dinners was broadcast, school meals and child obesity was cast into limelight. We are constantly reminded of the need to teach our children, from a young age, the importance of healthy eating. At Gretton we want to help you in any way we can and so we will strive to bring you the best links to the best websites with the best recipe ideas.
Aimed at children under 2 but the recipes make fantastic healthy meals for the whole family - just don't puree at the end.
Offers tips and ideas to help families lead a healthier lifestyle. This link will take you through to the meal planner where you can choose breakfasts, lunches, snacks, dinners and puddings
Provides not only fantastic lunch box ideas but meals for home as well.